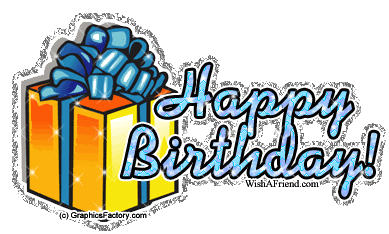 Sending Happy Birthday Wishes to my Youngest Son Jordan...Who turns 12 today..He as always and will always be the most SPECIAL birthday gift that I have ever gotten.. Because first of all like the rest of his "siblings".. they are precious gifts from God.. But also because he was born the day BEFORE my birthday.. So we always share that special bond..
Here is a Very Quick card that I made for him today
for my card I wanted to make it Very simple. I used Puddle Jumper Todd from By Lori Designs. Kraft card stock. Strip of my Scrap DP paper. Stamp set is from "Studio G" and I-cling from Michael's. and Stickles for the flicker on his candles :0))))
Ok off to open presents and sing Happy Birthday to him.