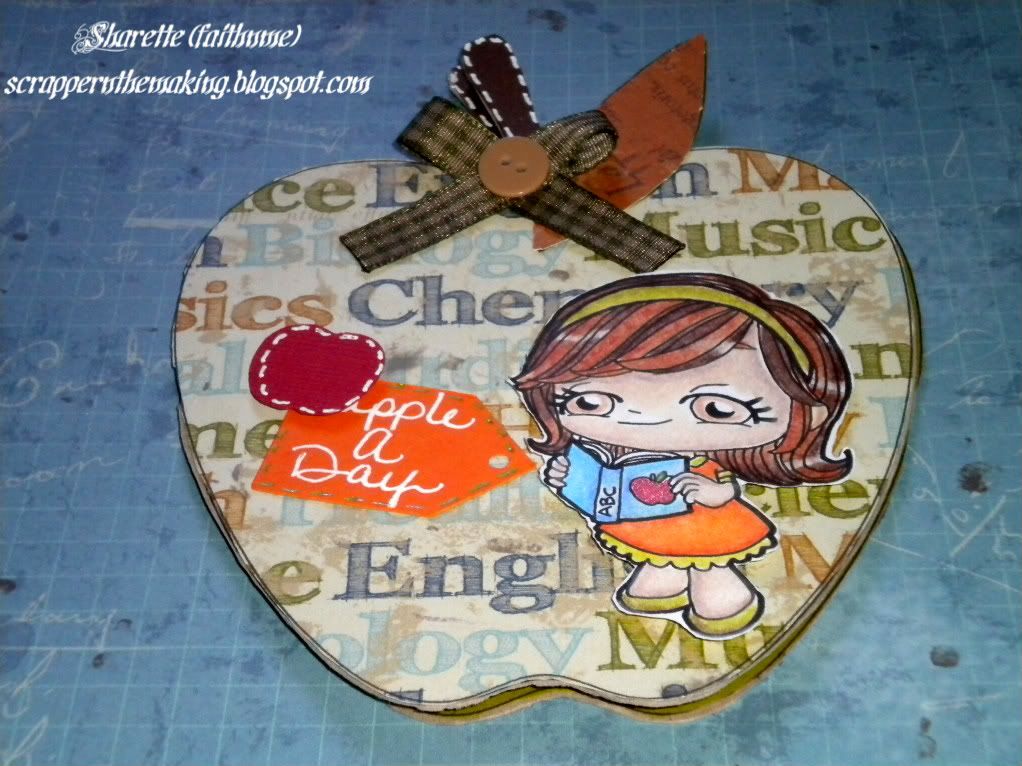 This is my First card it is for
Piali's
Challenge# 2
which was a Recipe: Shape card, Ribbon , buttons and tag.
My second card is for Challenge #1 which is "
Rain
bow
"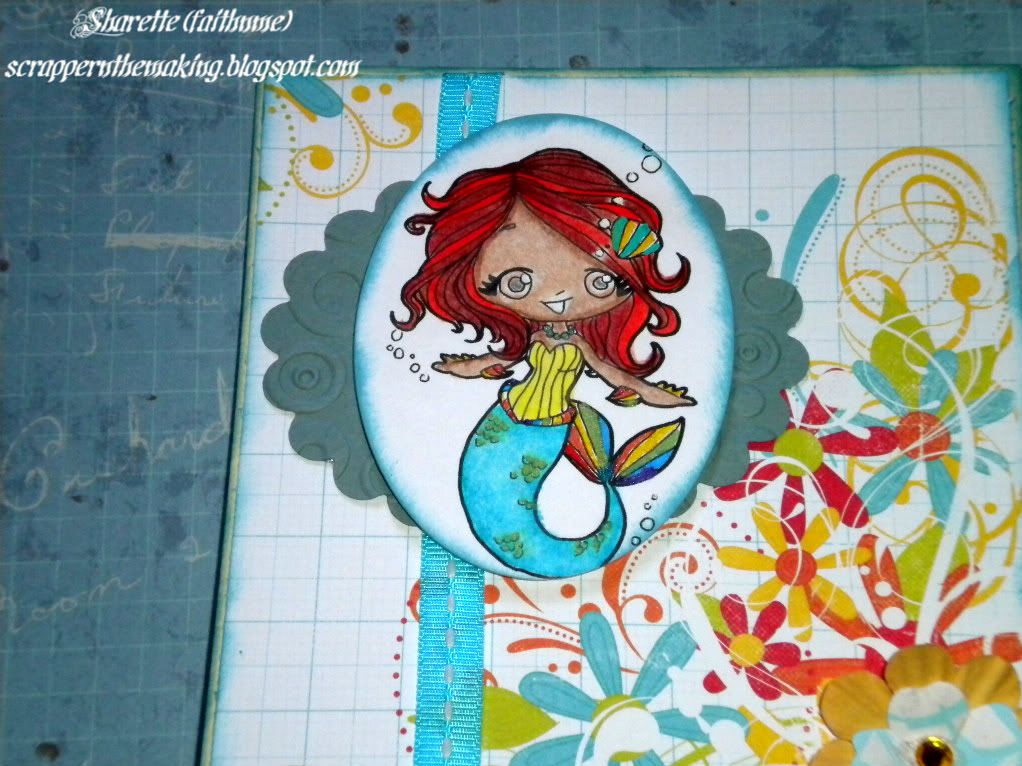 Hi everyone I hope u R enjoying ur Sunday, Today's temp is 103* but we are trying to make the best of it. I have the Kids inside today because it is just too hot to be out side, and I have to say that every one is trying to do their best to stay busy, so it's pretty quite "for now ;-)
Yesterday was digi day over at
Some Odd Girls
over at
SNR
and I have collected a few of their stamps ( I just think they are the cutest!!! .. but have not colored them or enter in any challenge so I was excited about entering in a coupe of challenges. Yesterday in a chat some one made the point that it takes them at least a day to complete a card".. And I was so blown away by that; because I thought that I was the only one that felt that way,, but when I responded and 3 and 4 more responded I felt in such good company.. I am always to hardest judge to my self.. So I just want to put this thought out there
How do you prepare your self before you get ready to make ? (example.. how do you know what type of embellishment or decoration that you will use?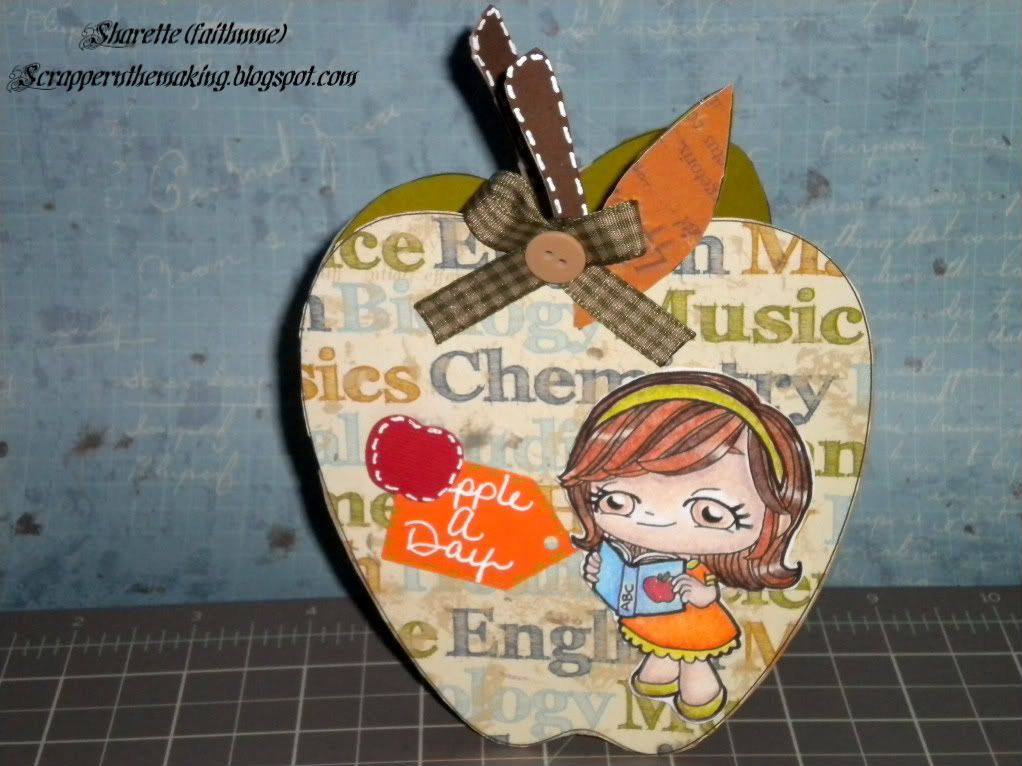 Recipe:
Image :SOG (bookworm Tia) colored with Prisma pencils and OMS, Card stock (Kraft : PTI DP: TPC Studio (School Days), apple : ek success, ribbon: Michael's, tag cut with: cricut, white gel pen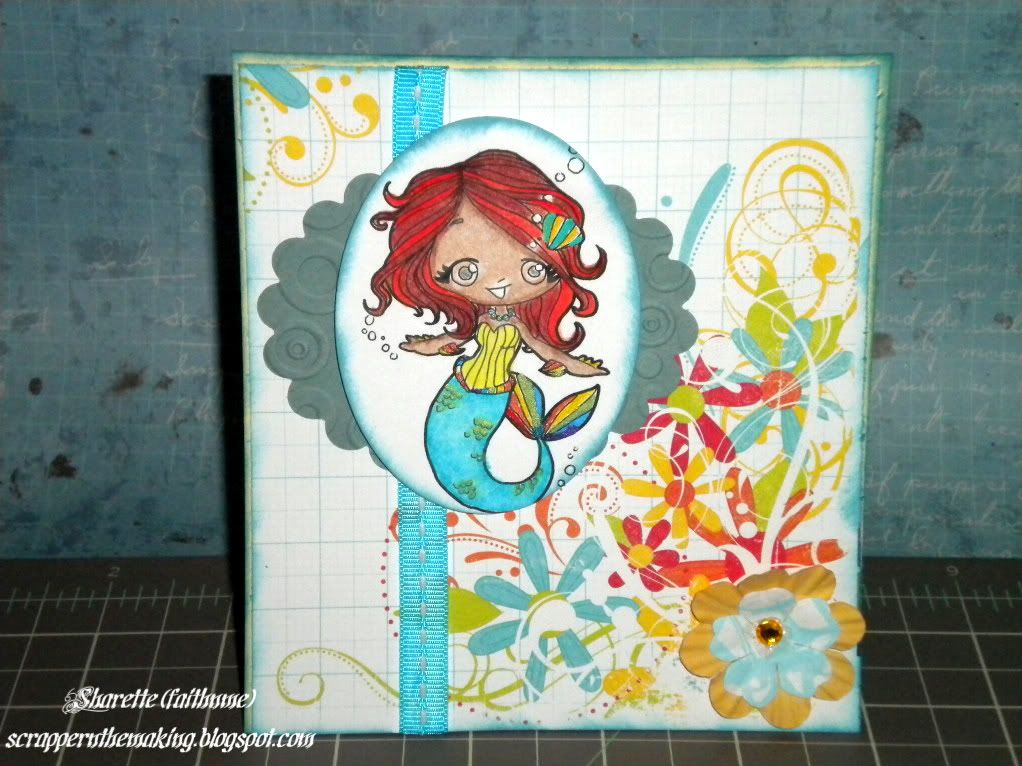 Recipe:
Image: SOG ( Mer-Mae) colored with Prisma and OMS, I used my Sakura gell pen to color fins & scales, DP: We R Memory (Write Out), Nesti Oval scallop and ran thur cuttlebug, paper flowers (Michale's dollar bin) Tim Holtz, Distress Ink (broken china)
Have a geat day,