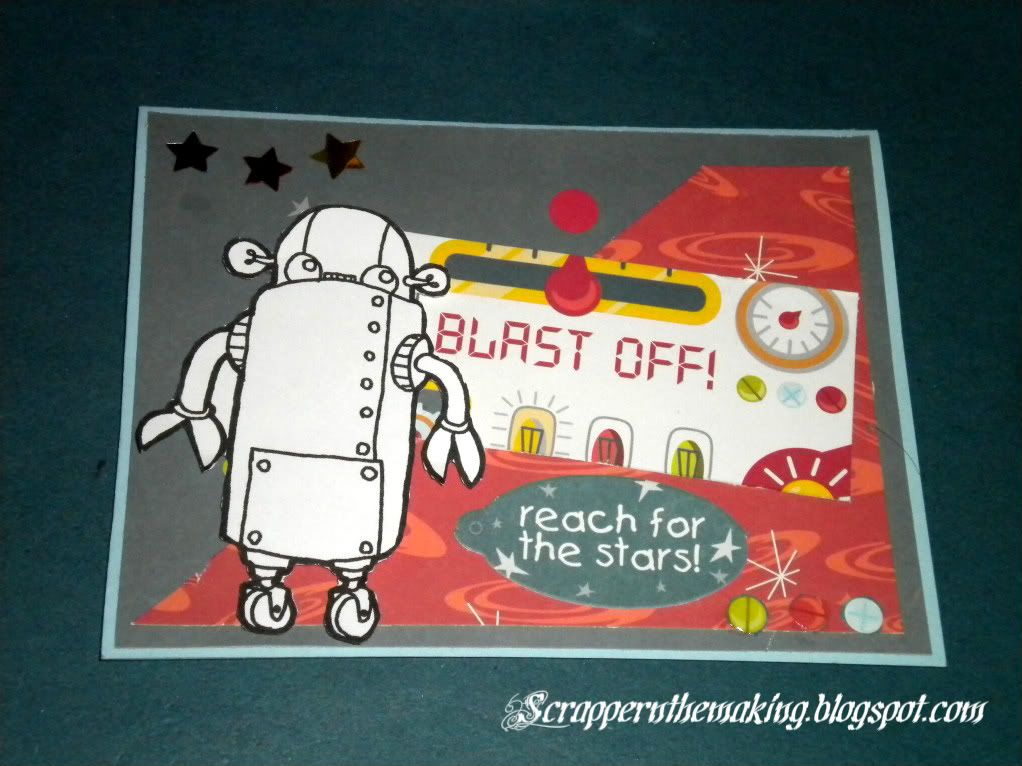 Hi everyone I Know this is a late post. but I spent most of the day cleaning and cooking ;My daughter did the baking, Plus had some running around to do for Lynette's Birthday tomorrow. It was an absolutely awesome day spending it with my Girls.. We don't have to spend a alot of money to have a great time together... Lynette is an absolute Fashionesta and is always ready when I saw that I am going out!! :0) We spent the whole day listing to her stating the fact that tomorrow is her Birthday ( and trust me when I say that she has been waiting ALL YEAR long for this day!!!!
My card is for a GREAT challenge and AWESOME Digi day over at
SNR
hosted my on of my favorite "digi stamp" group..
SOME ODD GIRL
they are hosting several challenges on both the SNR group and PCP group.. I have only done the
SNR group
so I am doing their group ( but have been tempted to at least try one of the challenges for PCP...... This challenge is "NO COLOR" YES!! you heard me correct we are to not color our digi images I have never seen or heard of this technique..BUT I LOVE IT!! and I will have to try it again. This is "Bulb" and he is one of the images that you can get from the store!!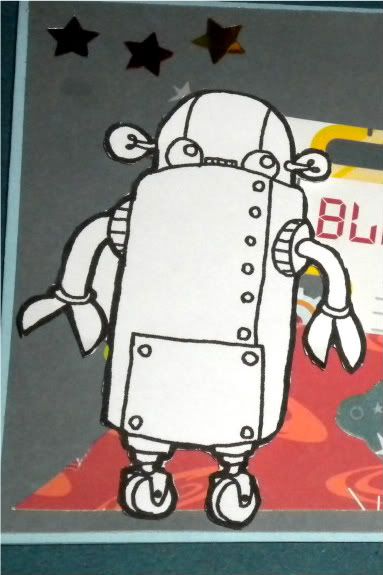 Recipe:
Card stock: PTI, DP: Oriental Trading "Space", I made my own embellishment by cutting out some of the little screws twice with a whole punch and then popped them up on each other and finish off my adding "glass accents" and let them dry .. very easy to make and looks soo cute!! , the stars are just the ones you by at the store.. but thought they went perfect with the theme
This card is also for the following challenges:
Happy Crafting,