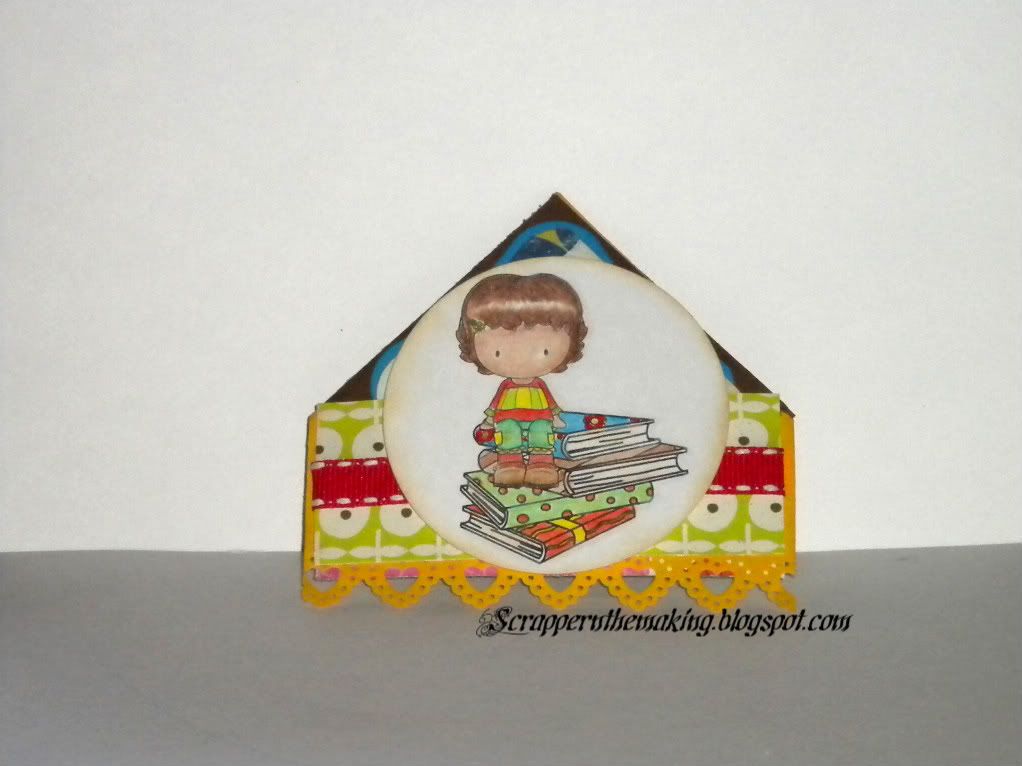 I wanted to start my blog about my most Awesome Crafting weekend. I had such a blast this weekend. First it was a great but busy week getting the kids back in their school routine, so we where all looking forward to the weekend. What made my weekend that much better was all the wonderful surprise that I had with my crafting.





Had a blast with

SOG

where we had digi day.. I won with two of my cards and what more was the Over All winner of the Day ( thank u ladies you guys throw the best parties




I was picked as the Saturday Showcase over at

SassyStudio Designs

( they are my first stamping group and blog that I signed up with.. and this was my "first" time to be chosen ( Thank you Lindsay, Sara and the rest of you talented ladies




And last but certainly not least I was screaming and laughing out so loud (my DH thought I had truly flipped my lid lol.. Because I won the NEWEST set of Miss Anya from The Greeting Farm... these stamps don't come out until Oct 1 but Marie gave 5 away to some lucky members and I was ONE OF THEM!!! That was icing on the CAKE!!!! Who does not love TGF stamps??? I think I am becoming more of a collector than a stamper ;and any time it is asked I have to say that Miss Anya are my favorite of of the entire collections.
I wanted to show you my "corner book mark" that I made. It was for the challenge over at All that Scraps I love the C.C. Design and this little sweet girl is
Emma
and ...she is a digi from the
"Back to school set
. I have used her before But I just love her and so how can I not use her "again and agian' and again.. :0) I have never made a corner bookmark before.. so It was fun to try and I liked it.. so does my daughter she already asked me for it.. lol If you check out the challenge blog they have a link to a great tutorial. I colored her with my prisma and OMS the DP is from K & Co. my ribbon is from Michael's and the boarder the the
Martha Stewart
Heart punch set . It was very easy and quick to make too. I hop you check out the challenge.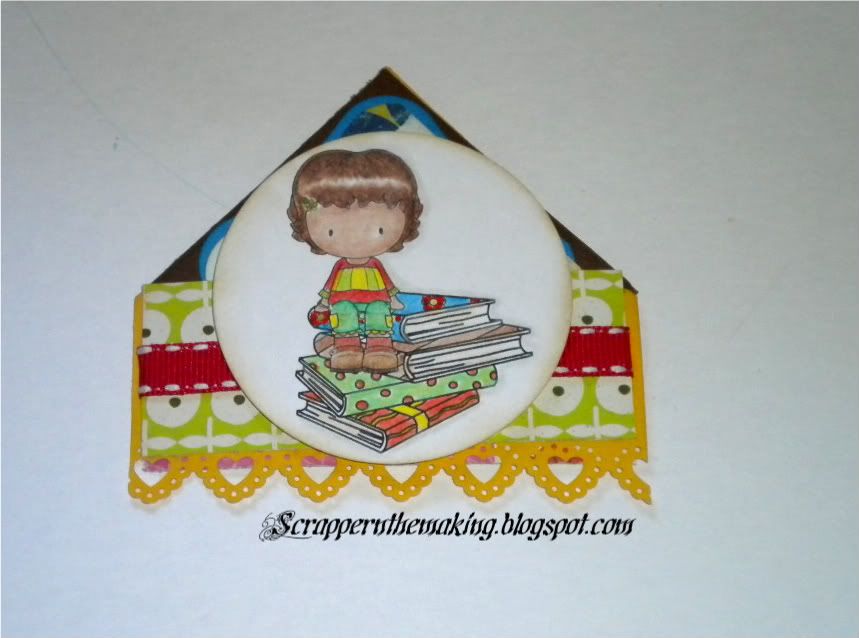 Hugs,