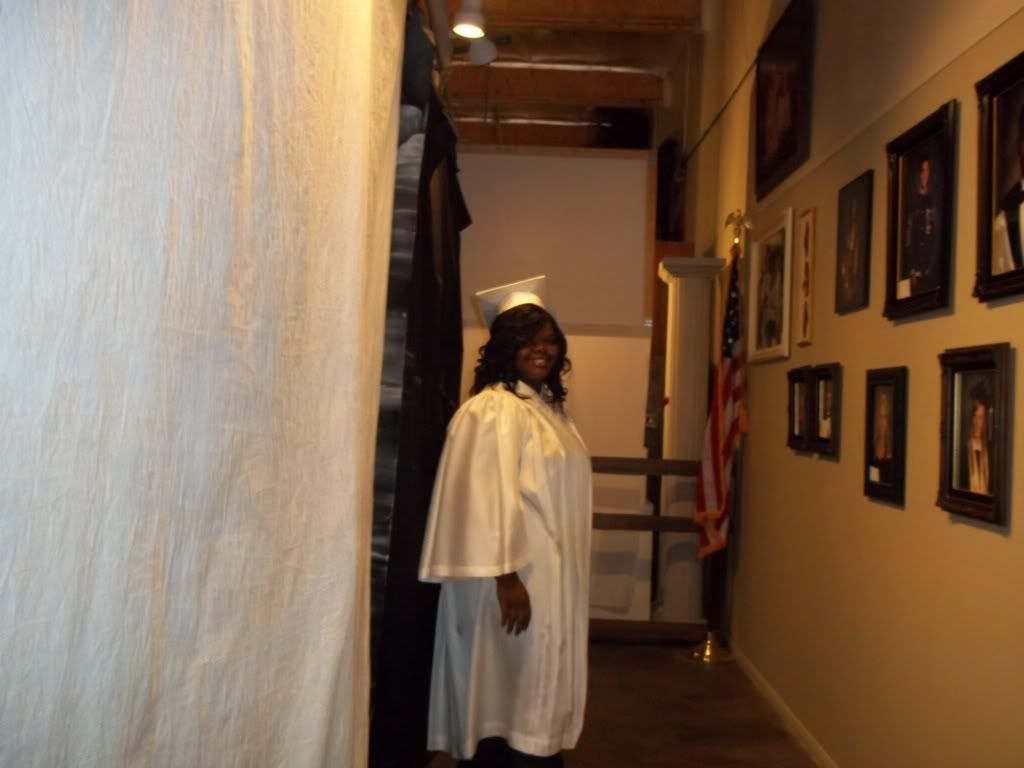 Hi everyone I don't have a card to share, but something much more "close" to my heart. Today I took my daughter Brianna to take her senior pictures. We have been getting ready for a couple of days now. I am soo proud of her and her accomplishment, and getting to her senior year and all that will come with it I want to enjoy every moment with her.
We were'nt allowed to have any camera's cell phones, or video's in the studio, but I had to sneak this one in when I saw her standing there in her "cap & gown". I felt as though it was her graduation all ready lol, Shows how fast of a journey we are ALL on in this beautiful and bless thing that we call LIFE!!
The first picture is me showing off her new hair style (which I did ;0) and make up..
Hugs,
Sharette